Image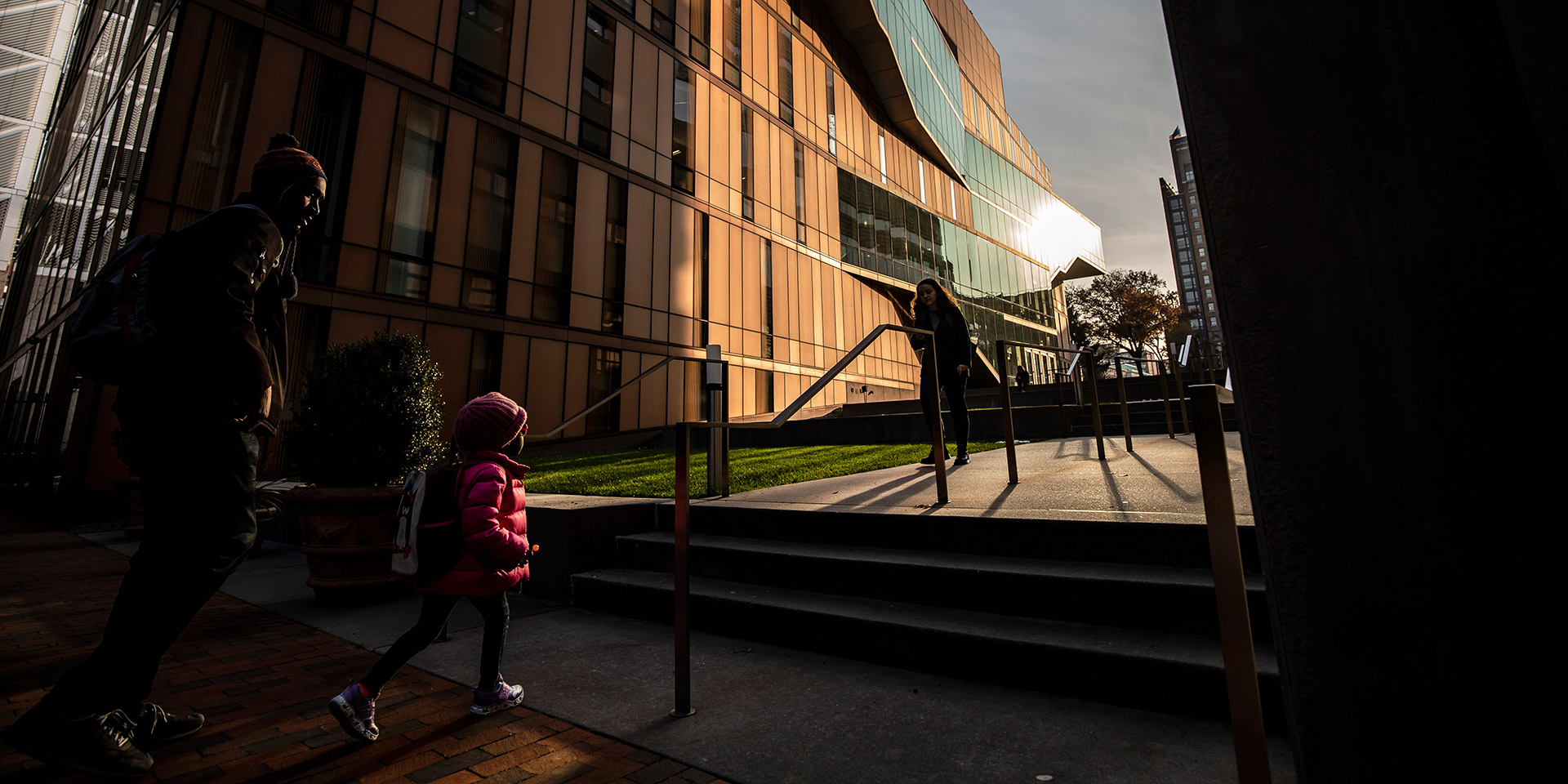 General Campus Access
Barnard looks forward to reopening our gates this fall using these guidelines:
The main gate at W. 117th Street is the only gate open for campus entry. 

At this time, the campus is closed unless you secure permission to be on campus. Campus will reopen to students in late August.

Most campus spaces will continue to be closed to the public (prospective students and families should visit our virtual tours).
Only students, faculty, staff, and visitors conducting essential business will be allowed to enter campus.
All students who live on campus, as well as those who are able to commute/live off-campus, will be able to attend in-person classes and participate in on-campus activities.
On-campus gatherings and events will be strictly monitored to minimize density.
Visitors to campus will be managed through a pre-registration system to speed processing time. Information about that process will be announced in the coming weeks.
Students will be expected to participate in safe, socially distanced in-person events and gatherings.
In step with safety protocol guidelines, all community members must be prepared to show their campus IDs on Barnard's and Columbia's campuses if requested by campus safety staff.
Outdoor spaces and lawns will open, with visual upgrades to the grounds and walkways to promote distancing and an increase in outdoor furniture at appropriate spacing.
All academic events will be held virtually. There will be no in-person academic events for the Fall semester, and the College will not host any public or external events on campus.
Admissions & Campus Tours
Even though the campus continues to be closed for visitors and tours, prospective students can visit Barnard via our robust Virtual Campus Visit Opportunities.
See and hear from Barnard in other ways: