Health Ambassador Program
Mission
The Barnard Health Ambassadors (BHAs) cultivate community and educate peers, promoting a healthy campus experience for all.
Image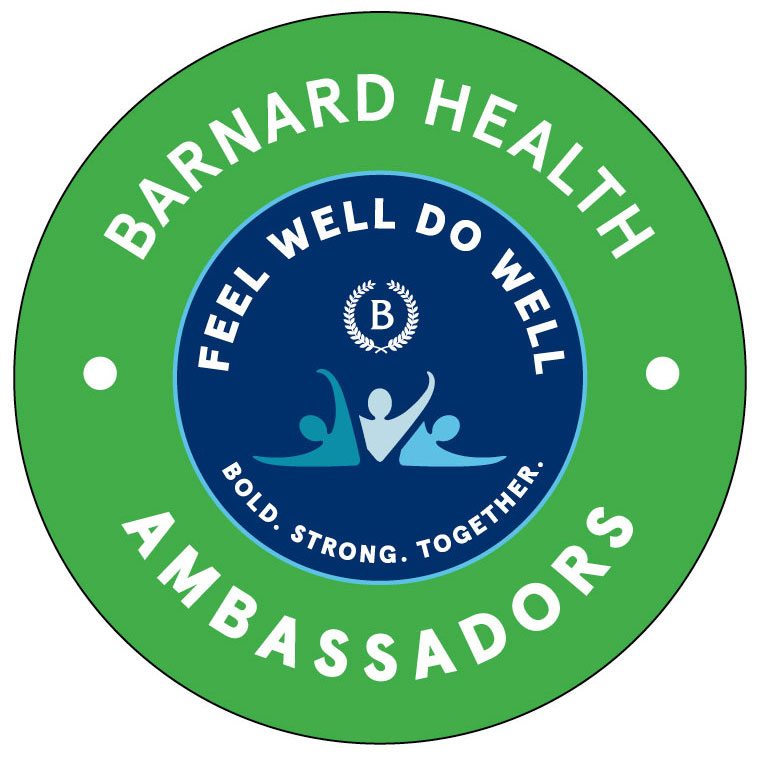 Who are the BHAs
The Health Ambassador program will involve staff, faculty, and students who will serve as visible public health ambassadors available on campus to encourage our Barnard community to engage in healthy behaviors related to COVID-19 and provide health and safety resources, such as masks and hand sanitizer.
It's important—by following the Barnard Community Pledge, we're all doing our part to reduce the risk of transmission for ourselves and others. This commitment reflects the extraordinary degree to which we're dependent on each other to remain healthy individually and as a community.
Become a Barnard Health Ambassador