Health Ambassador Program
Mission
The Barnard Health Ambassadors (BHAs) cultivate community and educate peers, promoting a healthy campus experience for all. The three pillars of the program include: 
Community

Health

Awareness/Promotion
Image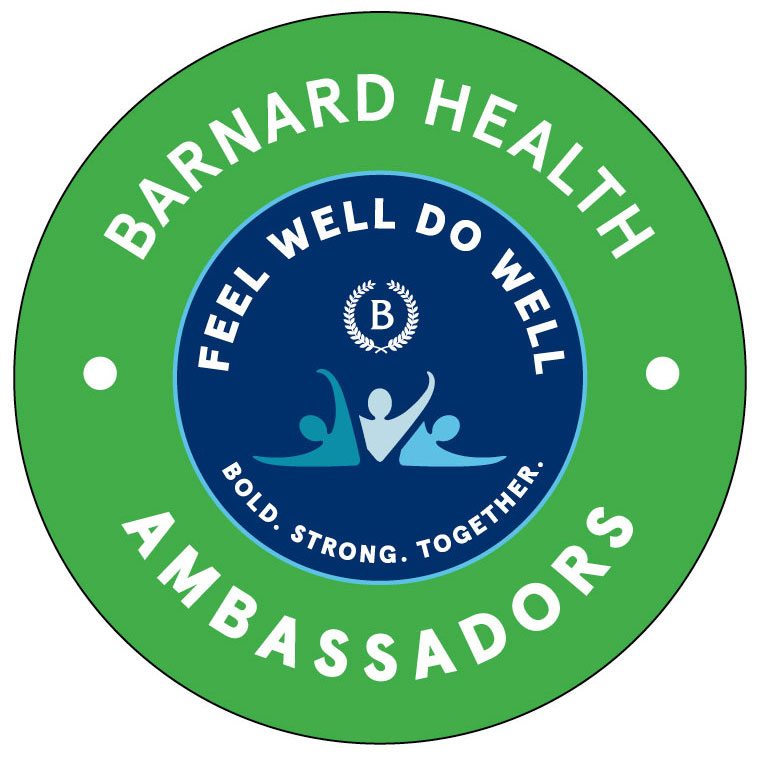 Image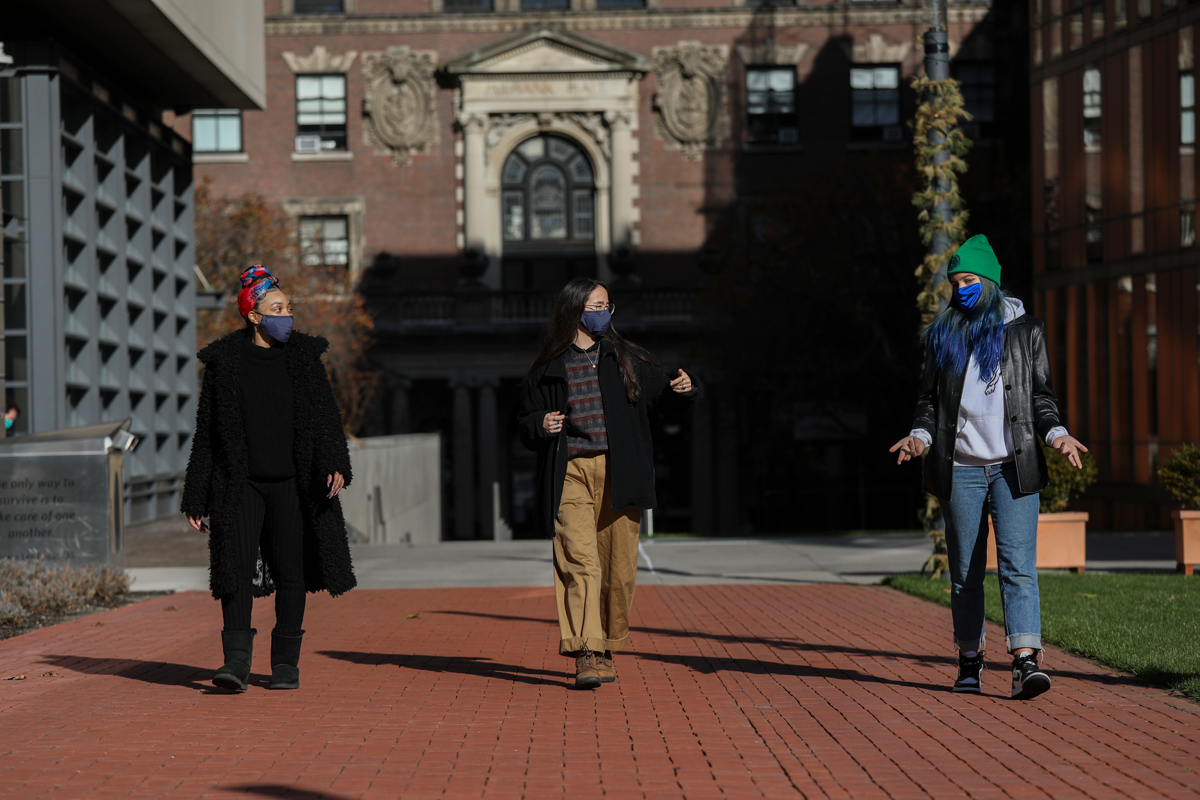 Who are the BHAs
The Health Ambassador program involves staff, faculty, and students who serve as visible public health ambassadors available on campus to encourage our Barnard community to engage in healthy behaviors related to COVID-19 and provide health and safety resources, such as masks and hand sanitizer.
It's important—by following the Barnard Community Pledge, we're all doing our part to reduce the risk of transmission for ourselves and others. This commitment reflects the extraordinary degree to which we're dependent on each other to remain healthy individually and as a community.
For more information, contact BHA@barnard.edu. 
Image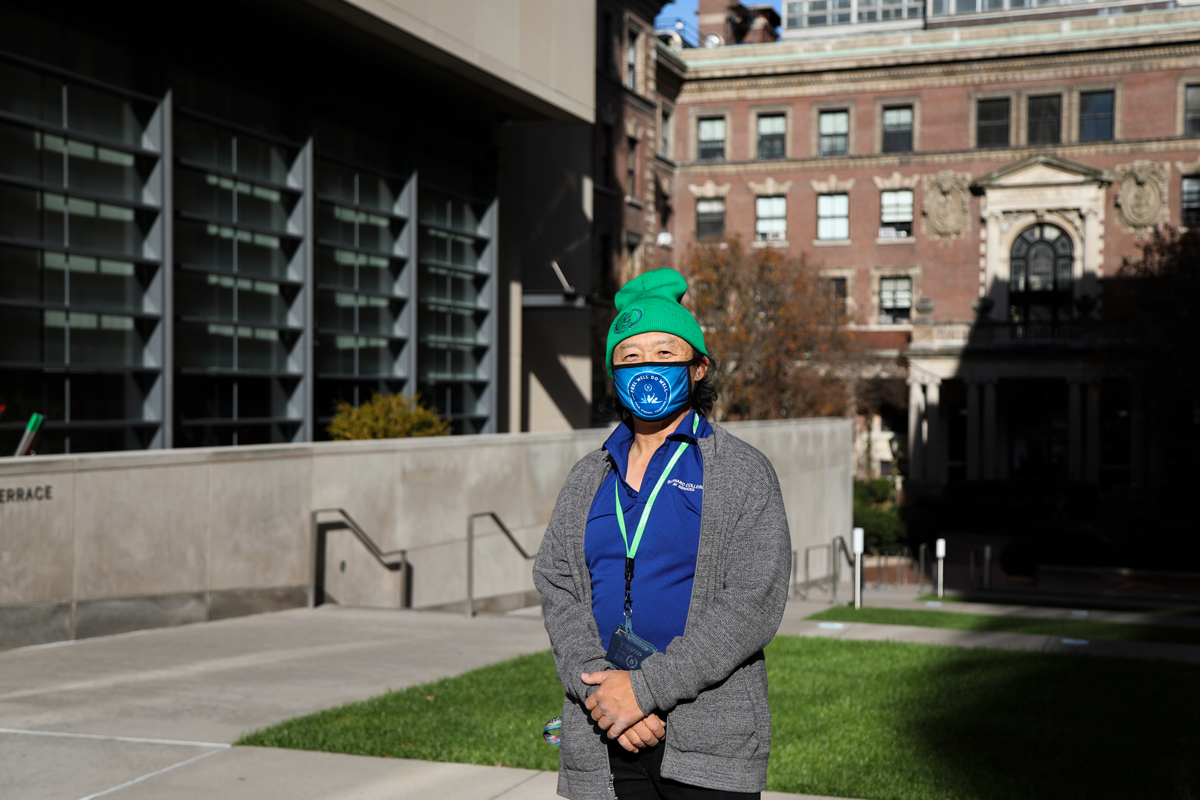 Image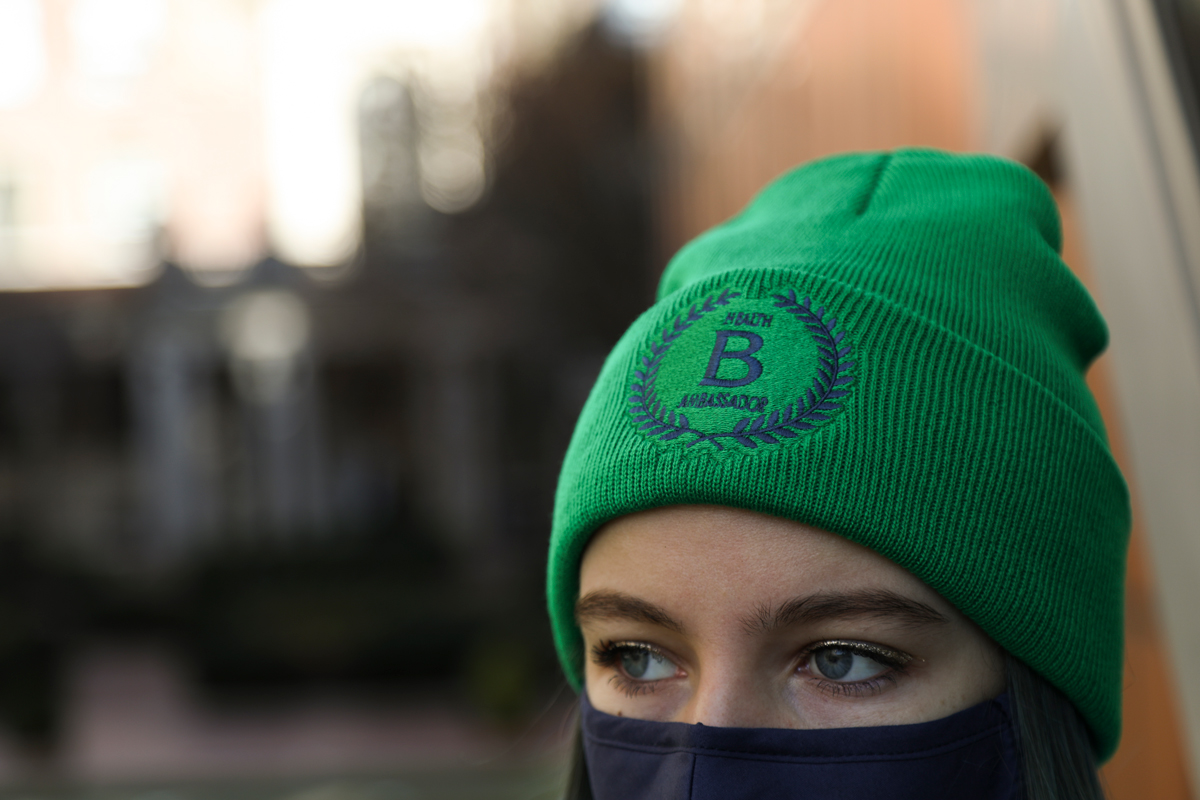 FAQs
To follow the COVID-19 reopening plan and regulations created by the College.

To use peer to peer influence to encourage others to practice healthy behaviors, such as physical distancing as needed, wearing face masks/coverings, and regularly washing your hands and using hand sanitizer.

To provide the campus community with public health resources, education, and representatives to answer COVID-19 related questions.
Serve as a public health resource and provide information that supports the Barnard College COVID-19 campus plan.

Act as a role model for healthy behaviors and practices on campus to limit the spread of COVID-19.

Barnard Community encourages campus and government regulations. Encourage the use of face masks and coverings, physical distancing as needed, and proper hand hygiene.

Provide supplies such as hand sanitizer, masks, and gloves to those who need them.