Meet the Pandemic Response Team
In order to support the success of Barnard's layered approach to public health during the COVID-19 pandemic, the College created a new Pandemic Response Team. The team brings significant expertise and sustained focus to the many elements of our "Bold. Strong. Together." plans, especially our comprehensive approach to testing, contact tracing, and isolation and quarantine.
In addition to the positions included on this page, the Pandemic Response Team also includes additional people who support the logistics of quarantine/isolation and operate the College's testing centers.
How does the Pandemic Response Team work?
On a daily basis, members of our Pandemic Response Team work closely with other Barnard health staff, facilities staff, student life staff, and more to execute the special public health initiatives launched to support our community during the COVID-19 pandemic. The Team also provides counsel on a regular basis to the President and other senior leaders to ensure that Barnard's operations continue to adapt to changing conditions in a way that maximizes safety.
For general inquiries, email covid19@barnard.edu.
For specific testing-related inquiries, email covidtesting@barnard.edu
For inquiries relating to arrival / move-in quarantine, email qisupport@barnard.edu.
For more information on COVID-related processes, please see the Resources of Note below.
Resources of Note
Mask-Wearing in Residential Settings & An Approach to Risk Mitigation
Links and instructions on how to get vaccinated and/or upload proof of vaccination
Web page containing important pandemic response-related documents and resources
 

Cynthia Yang '02


Head of Pandemic Response Team, Deputy Chief of Staff to the President
Cynthia Yang '02 returned to Barnard in 2018 to serve as President Beilock's Deputy Chief of Staff. In that role she is responsible for special projects and initiatives generated by the President's Office. During the Spring 2020 semester, she was appointed co-chair of the Return to Campus Working Group, which has focused on the operational planning of the College's plans for this academic year, during the pandemic. Having built the Barnard comprehensive testing program for faculty, staff, and students, she is honored to bring together this fantastic team to serve the Barnard community during these unprecedented times.
Image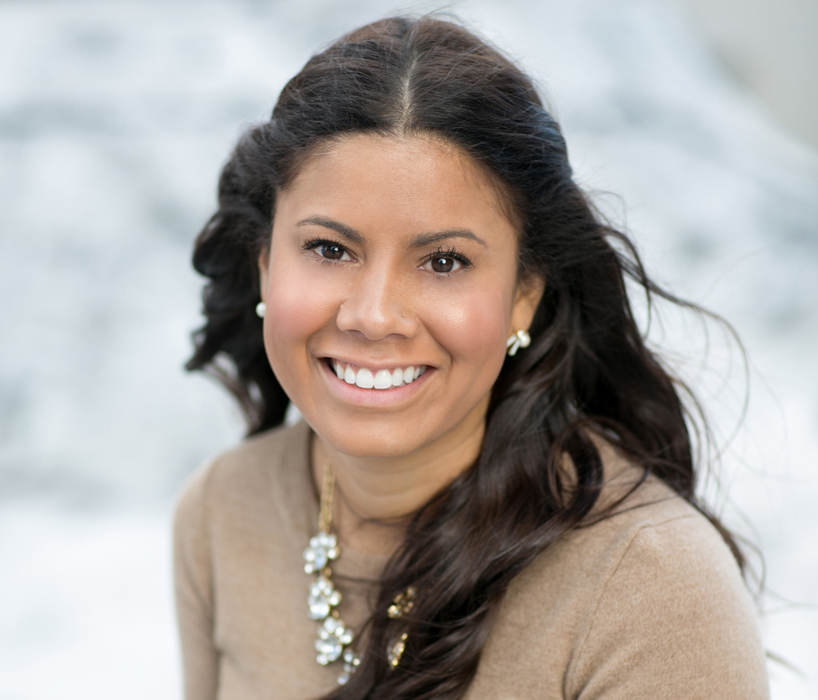 April Autry
Director of Pandemic Strategic Response and Clinical Advisor 
April initially joined the Pandemic Response Team in December 2020 as the Contact Tracing & Screening Program Manager and Clinical Advisor. After six months of skilled leadership and thoughtful decision making, she was asked to help lead the team as the Director of Pandemic Strategic Response. With more than a decade of experience practicing medicine, April is committed to both caring and advocating for some of the most vulnerable populations and advancing human rights, particularly the rights of women and girls. In addition to caring for the wellness of the individual, she is also dedicated to positively impacting the health of the larger group. She is energized every day by the remarkable work of the Pandemic Response Team and the incredible efforts of the College to make Barnard a safe place to live, study, and work.
Image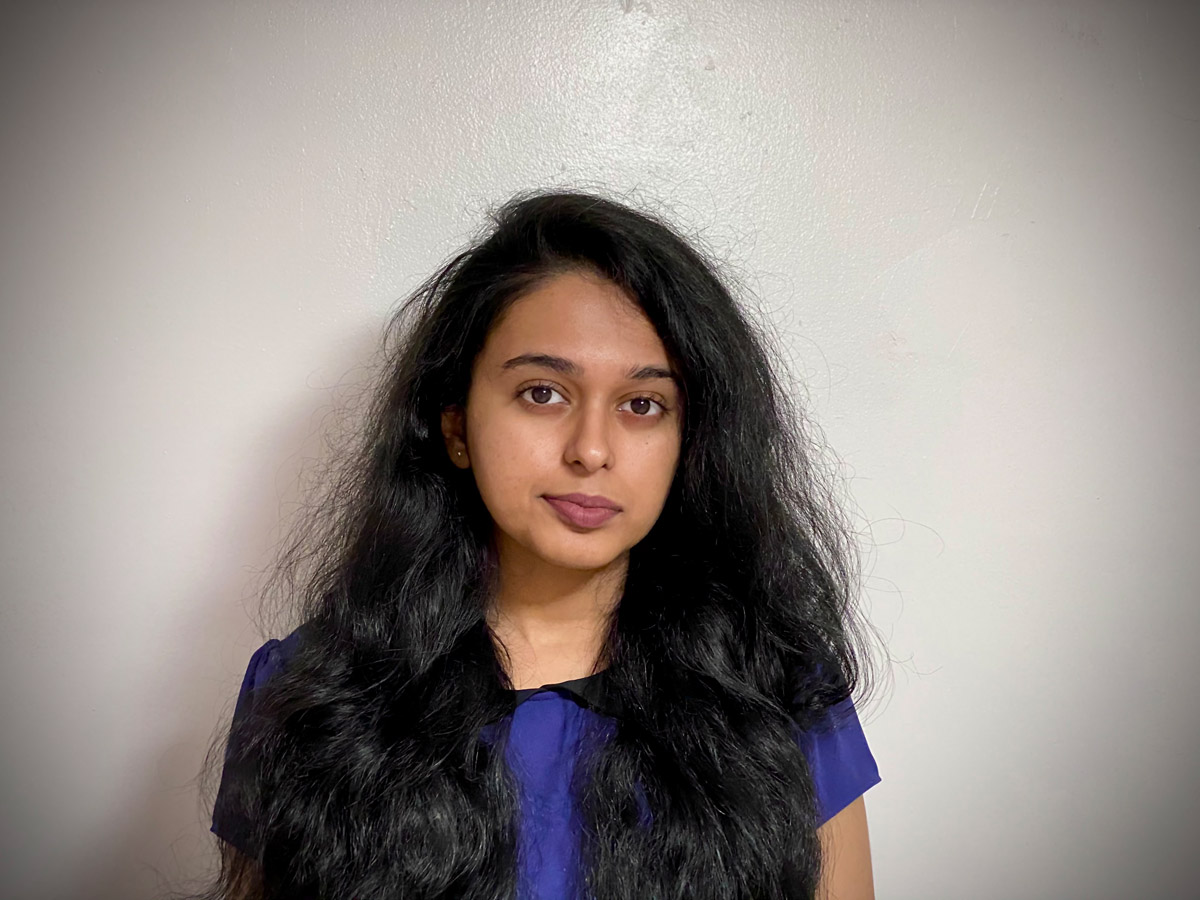 Nisha Chowdhury
COVID-19 Testing Program Manager
Nisha Chowdhury, MPH, COVID-19 Testing Program Manager, joined the Pandemic Response Team at Barnard in November 2020. Nisha is a Queens native and has recently earned her Masters' degree in Public Health at the Icahn School of Medicine at Mount Sinai. She believes healthcare services should be equitable to all and hopes to work towards eliminating barriers affecting this in the future. During her free time, Nisha likes to explore New York City and try new recipes. 
Image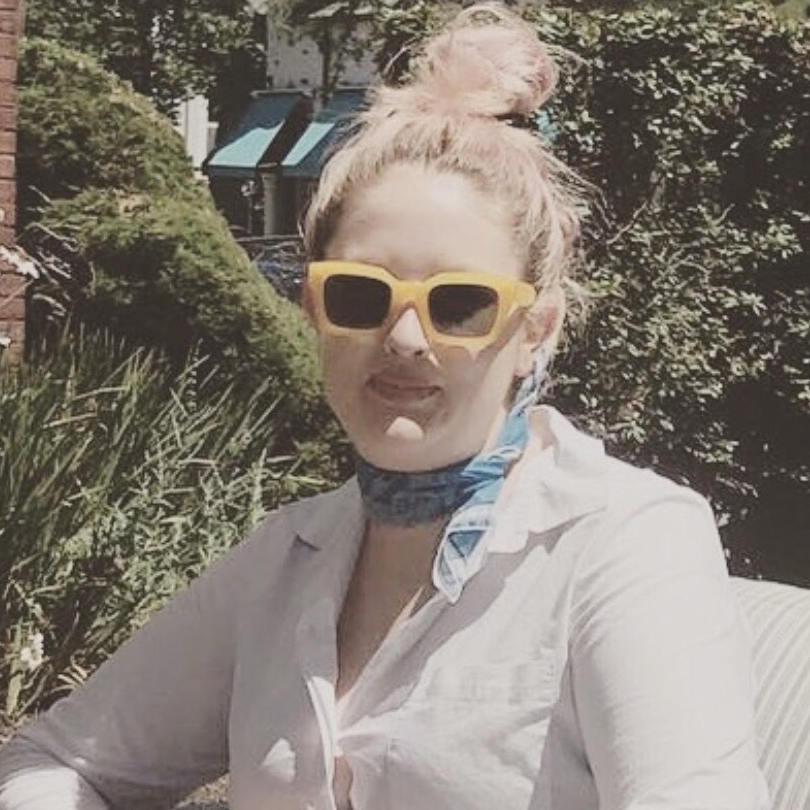 Caroline Ray
Operations Manager for the Pandemic Response Team
Caroline is serving as the Operations Manager for the Pandemic Response Team. She joined the team in January 2021 and is committed to making the processes and procedures of the PRT as efficient and effective as possible to best serve the campus community. Caroline graduated from the Fashion Institute of Technology in 2015 and, after a period of time in the fashion industry, came to a career in higher education because of a deep passion for nurturing the creativity and growth of students in such a pivotal time in their lives. Prior to her time at Barnard, Caroline worked at the Fashion Institute of Technology as a Housing Operations Associate in the office of Residential Life. In her spare time, Caroline enjoys making vegan food and nurturing her new batch of quarantine plants!
Image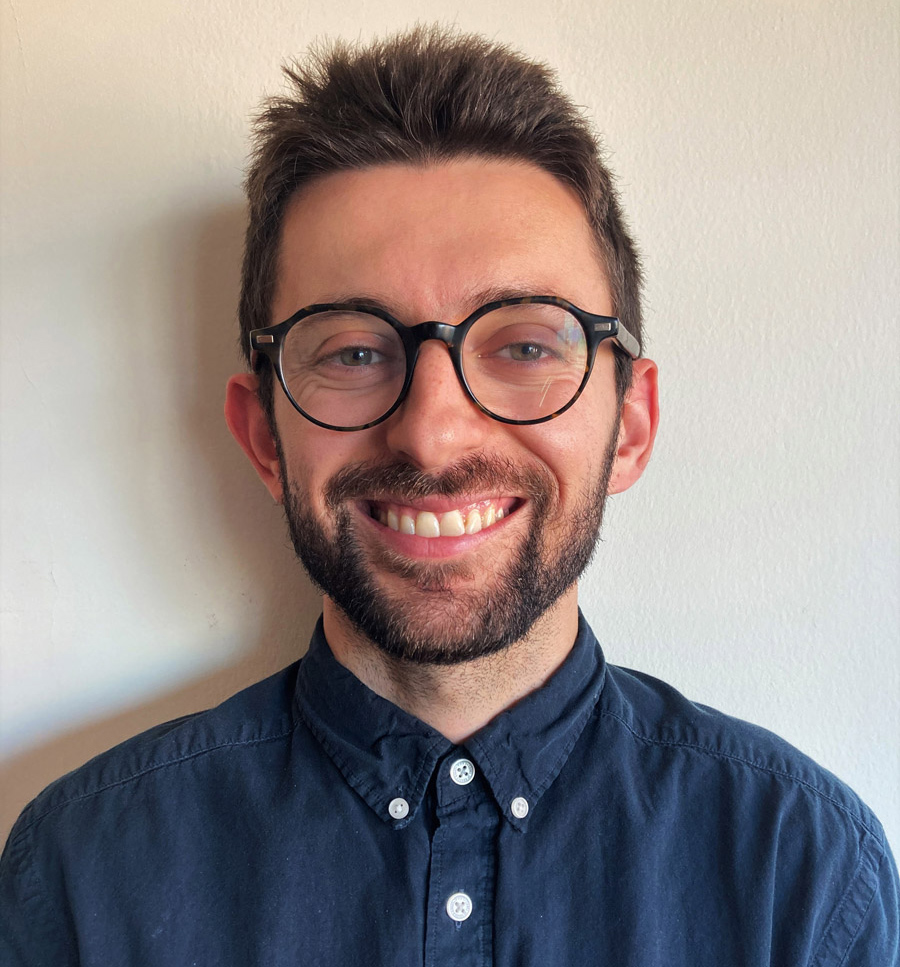 Josh Rotbert
Pandemic Response Data Analyst
Josh Rotbert is an urban planner, designer, and data analyst, who has most recently graduated from Cornell University with a Master's Degree in City and Regional Planning. His personal practice and research is directed by a long-term interest in cultivating progressive and informed urban policy and design frameworks through advanced data analysis and visualization techniques. These interests have been cultivated by positions in a variety of regional not-for-profit institutions, where Josh had the opportunity to develop projects that engage with diverse issues that range from environmental planning, climate change adaptation, and public health. Above all Josh's concerns are driven by a deep interest in using cutting edge technology and policy approaches to help ensure the shared prosperity of both local communities, as well as the global environment. At Barnard, Josh is a member of the Pandemic Response Team and focuses on developing robust data analysis and visualization frameworks that can guide decision-making and policy efforts throughout the institution. 
Image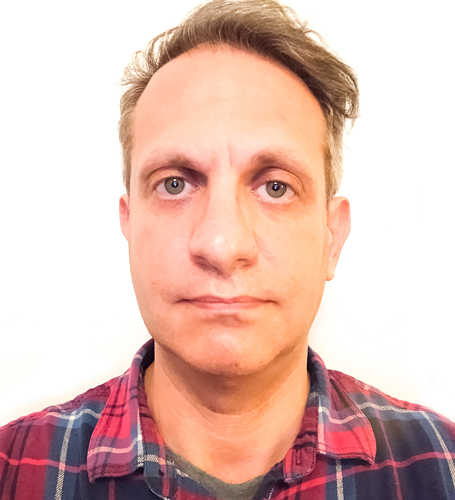 Eli Balin
Pandemic Response Data Coordinator
Eli Balin is the Pandemic Response Team's Data Coordinator, building on past success organizing and cleaning metadata in the publishing industry. After receiving his degree in Anthropology from Hunter College, his career has encompassed a wide breadth of experience, from Information Technology during the waning years of the dot-com bubble, to exhibition installation with the Museum of the City of New York, and even to the maritime trades, which he still pursues as a volunteer deckhand aboard the South Street Seaport Museum's 130 year-old Schooner Pioneer.