Meet the Public Health Response Team
After thoughtful consideration of our testing data and other local data, and in discussion with our infectious disease and public health colleagues from Columbia University Irving Medical Center, as of July 1, 2022 we have moved from a distinct team managing on-campus COVID-19 operations (PRT) to a public health advisory team, the Public Health Response Team or PHRT.  The PHRT will set policy and response not only for the COVID-19 pandemic, but also for other public health threats. This will allow PHRT to provide big-picture guidance on public health issues to support our community's health and wellness under the Francine A. LeFrak Foundation Center for Well-Being umbrella.
How does the Public Health Response Team work?
On a daily basis, members of our Public Health Response Team work closely with other Barnard health staff, facilities staff, student life staff, and more to execute the special public health initiatives launched to support our community as they've done throughout the pandemic.. The Team also provides counsel on a regular basis to the President and other senior leaders to ensure that Barnard's operations continue to adapt to changing conditions in a way that maximizes safety.
For more information on COVID-related processes, please see the Resources of Note below.
Image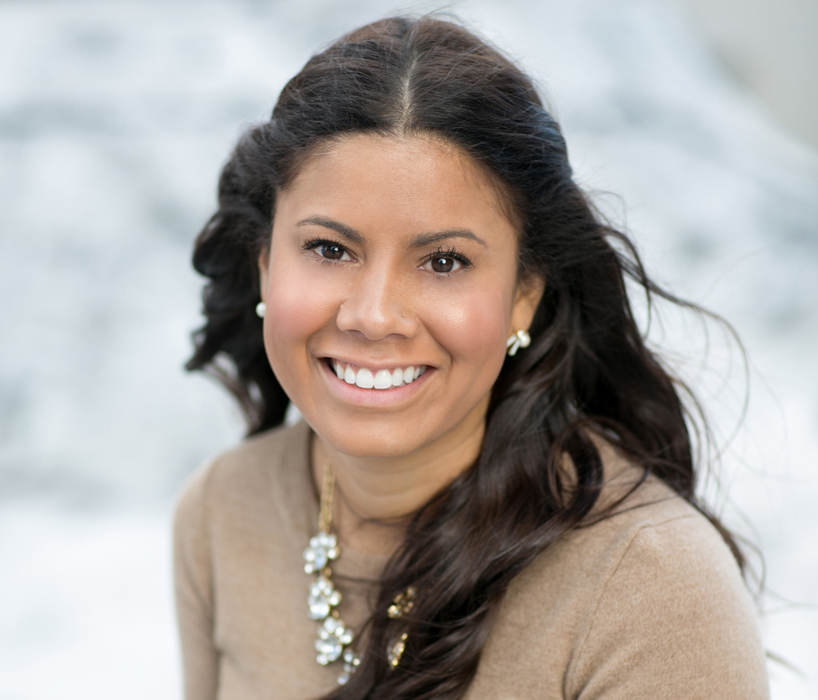 April Autry
Director of the Public Health Response Team 
April initially joined the Pandemic Response Team in December 2020 as the Contact Tracing & Screening Program Manager and Clinical Advisor. After six months of skilled leadership and thoughtful decision making, she was asked to help lead the team as the Director of Pandemic Strategic Response. With more than a decade of experience practicing medicine, April is committed to both caring and advocating for some of the most vulnerable populations and advancing human rights, particularly the rights of women and girls. In addition to caring for the wellness of the individual, she is also dedicated to positively impacting the health of the larger group. She is energized every day by the remarkable work of the Pandemic Response Team and the incredible efforts of the College to make Barnard a safe place to live, study, and work.
Caroline Ray
Associate Director of the Public Health Response Team
Caroline is serving as the Associate Director of Operations and Data for the Public Health Response Team. She joined the team in January 2021 and is committed to making the processes and procedures of the PHRT as efficient and effective as possible to best serve the campus community. Caroline graduated from the Fashion Institute of Technology in 2015 and, after a period of time in the fashion industry, came to a career in higher education because of a deep passion for nurturing the creativity and growth of students in such a pivotal time in their lives. Prior to her time at Barnard, Caroline worked at the Fashion Institute of Technology as a Housing Operations Associate in the office of Residential Life. In her spare time, Caroline enjoys making vegan food and nurturing her new batch of quarantine plants!